Highland Meadows Homes & Lots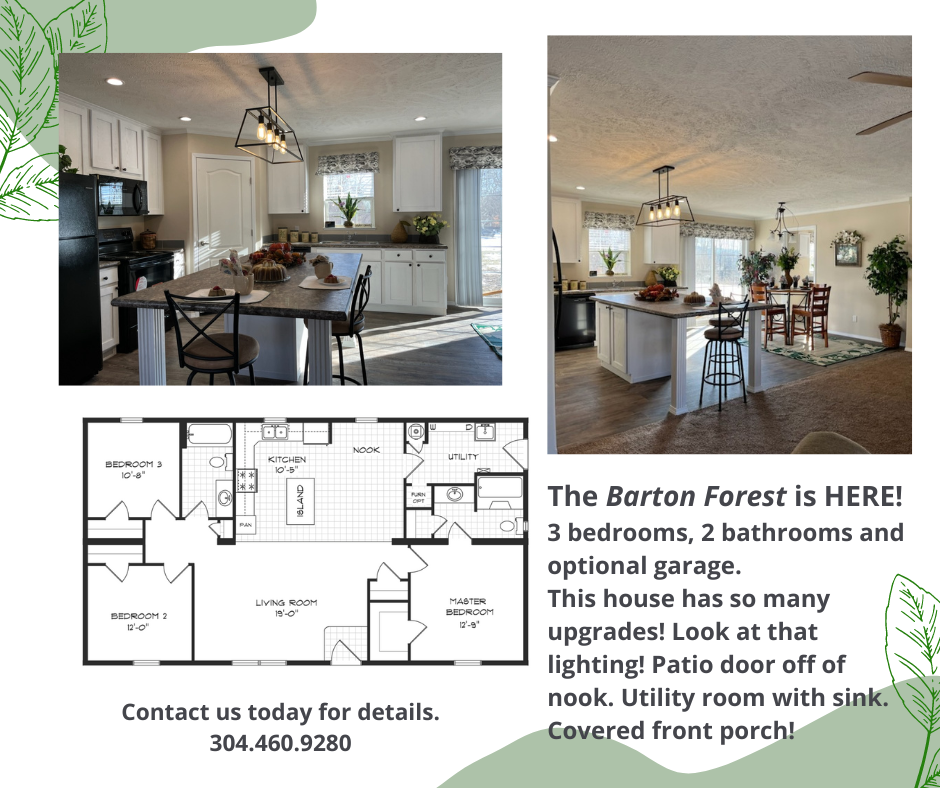 Did you know that you can purchase your own modular and place it on our lots?  Just be sure that the home meets our design guildelines.  Call to discuss your modular choice today:   304.460.9280.
Highland Meadows lots are approximately ¼ acre and are ready for construction with city water and sewer and underground utilities already on each lot.
Most lots priced to start at $27,000  
Lot 6, a .36 acre lot is ON SALE FOR $32,999
Please contact our realtor, Brent Kepner for the most current information on lot availability.
Site Map & Plot Map
Download our Site Map
Download our Plot Map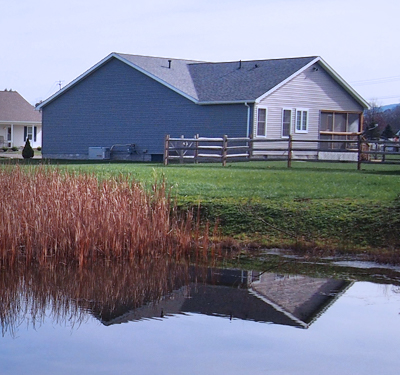 Why Highland Meadows?
We all want to have a place we can call home. A place where we feel comfortable and connected to our surroundings. Highland Meadows is that place but at a moderate price tag that makes it affordable. Come be a part of it.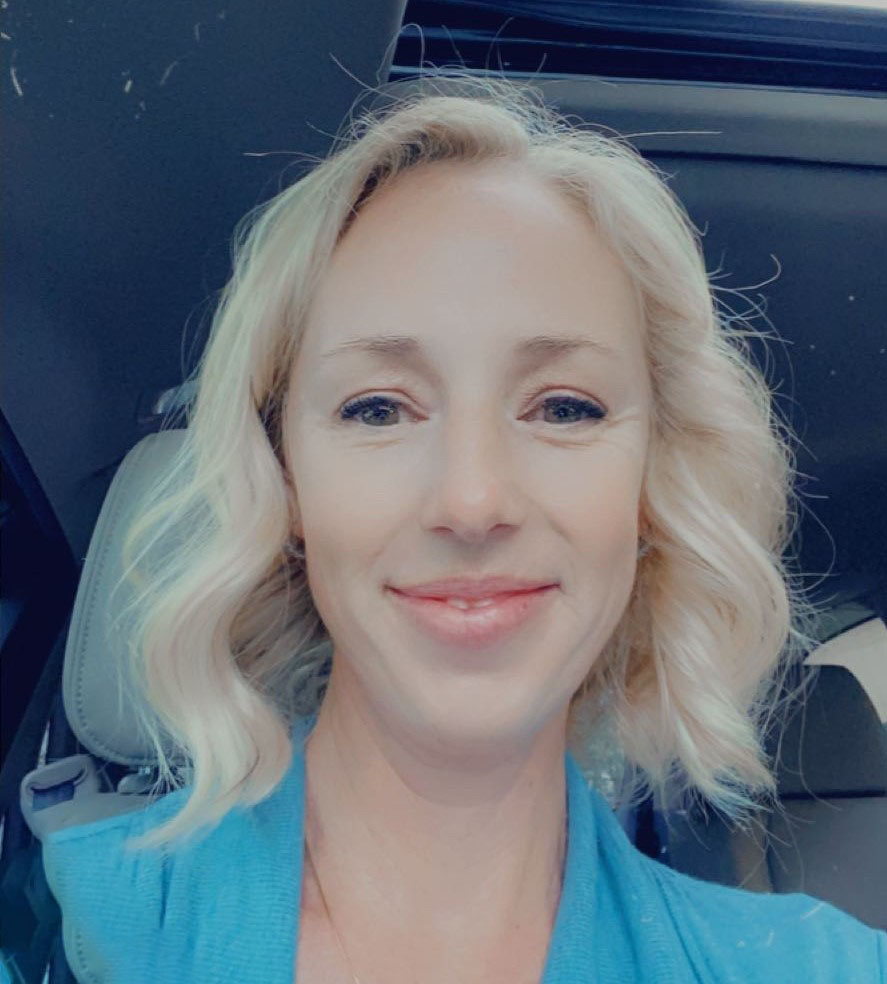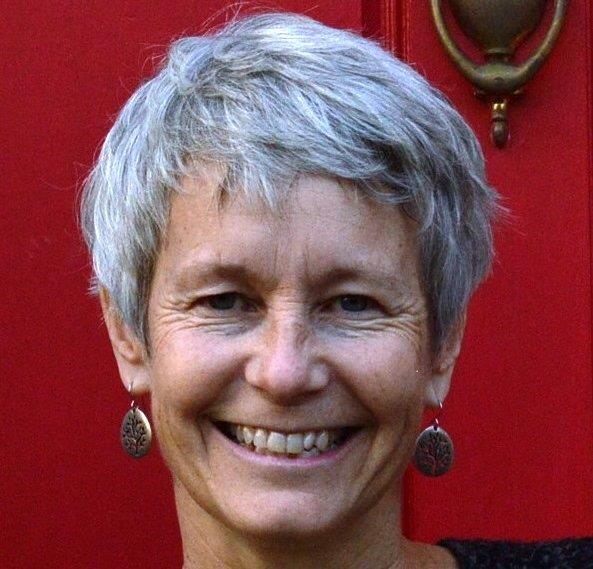 Have Questions about building? Call Heather Croson or Karen Jacobson!
Heather Croson is the Project and Marketing Manager for Highland Meadows.   Call Heather today at (304) 460-9280 to learn more about building at Highland Meadows.
Karen Jacobson manages housing development projects and has a background in community economic development.  Call Karen today at (304) 642-6511 to find your perfect home.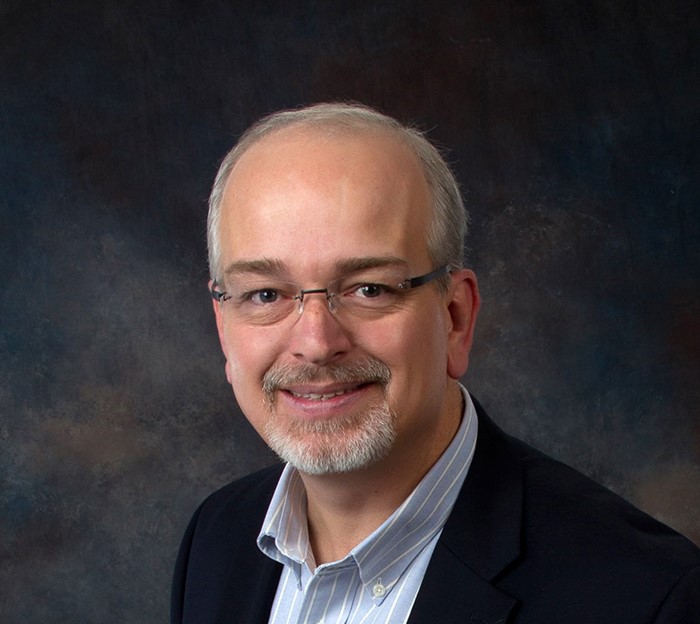 Have Questions about our lots? Call Brent Kepner!
Brent Kepner, is the Broker / Owner at Kepner Realty LLC. Brent was born and raised in Elkins and partnered with Highland Meadows as realtor for our vacant lots in 2021.  Call Brent today at (304) 636-5400 to find your perfect lot. https://www.kepnerrealty.com/