We all know that owning a home is the great American dream and that it also can be a great investment. But many people don't realize that owning a home also can be affordable and within their reach! Here are a few reasons why this can be a great time for a new home:
We have partnered with several local lenders providing affordable and stable mortgage financing so that when you buy your new home, you know you will be able to keep it.
Highland Community Builders offers affordable construction financing for the homes it builds in Highland Meadows, so HCB's customers do not need to secure a separate construction loan.
Highland Community Builders' homes are energy-efficient, with low monthly utility bills to help save you money all year long.
Homes in Highland Meadows are available to anyone and everyone. There are no income or first-time homebuyer restrictions.
Mortgage Calculator
How much home can you afford?  Use this mortgage calculator from FHA.com to get an example of mortgage costs, and then contact us about our special financing opportunities.
Local Lending Partners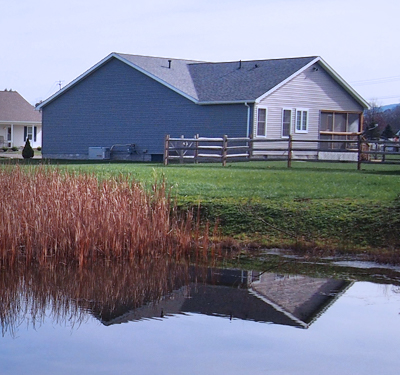 Why Highland Meadows?
We all want to have a place we can call home. A place where we feel comfortable and connected to our surroundings. Highland Meadows is that place but at a moderate price tag that makes it affordable. Come be a part of it.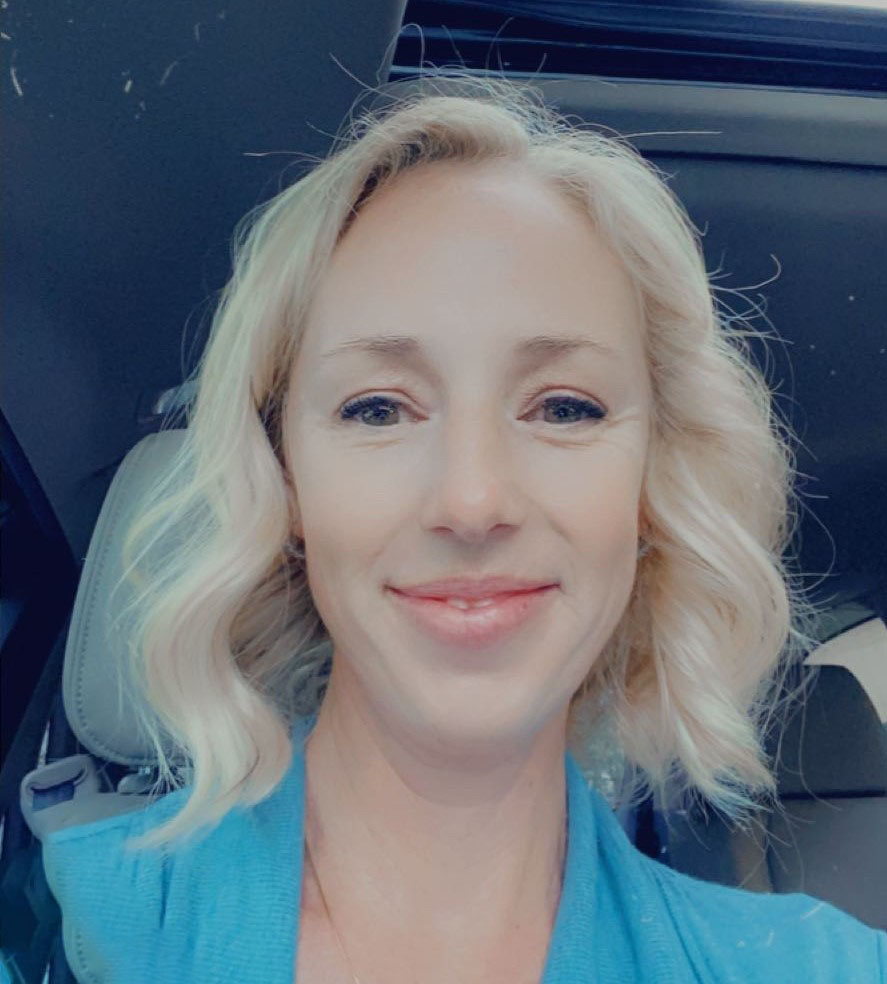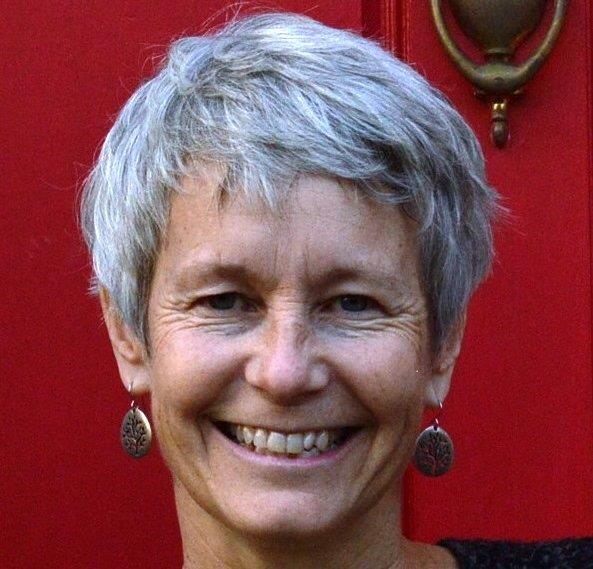 Have Questions about building? Call Heather Croson or Karen Jacobson!
Heather Croson is the Project and Marketing Manager for Highland Meadows.   Call Heather today at (304) 460-9280 to learn more about building at Highland Meadows.
Karen Jacobson manages housing development projects and has a background in community economic development.  Call Karen today at (304) 642-6511 to find your perfect home.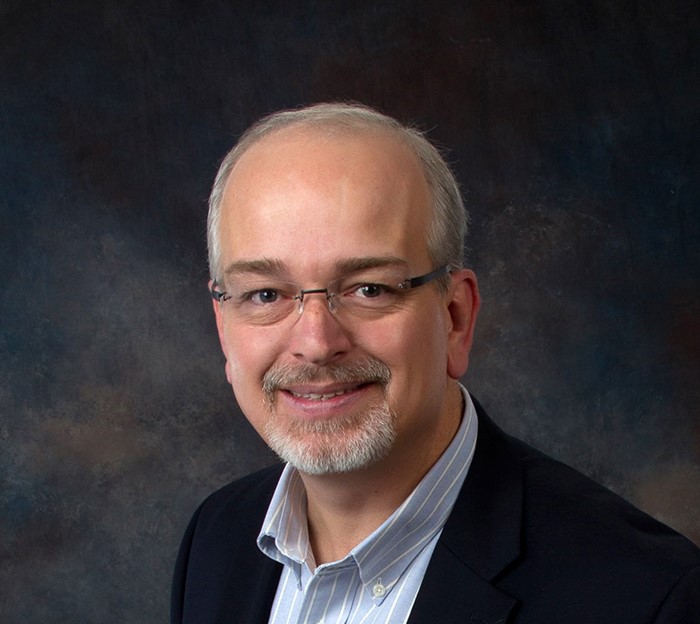 Have Questions about our lots? Call Brent Kepner!
Brent Kepner, is the Broker / Owner at Kepner Realty LLC. Brent was born and raised in Elkins and partnered with Highland Meadows as realtor for our vacant lots in 2021.  Call Brent today at (304) 636-5400 to find your perfect lot. https://www.kepnerrealty.com/